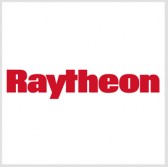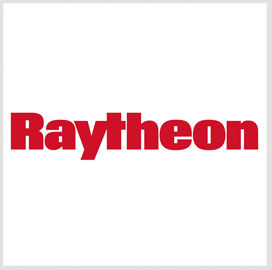 Raytheon has been awarded a $47 million lifecycle support contract by the U.S. Special Operations Command to work on AN/ZSQ-2 forward looking infrared and electro-optical sensor systems.
The Defense Department said Wednesday the contract requires support for Socom's technology applications program office through March 31, 2021 with five one-year ordering periods.
Socom will obligate $9 million at the time of the award from its research, development, test and evaluation budget.