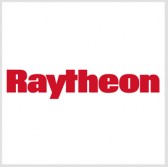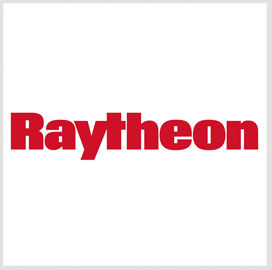 Raytheon has unveiled a software system that works to convert legacy weapons interfaces to universal armament interface message sets and link MIL-STD-1760 and the Miniature Munition Store Interface.
Envoy, previously called the Interface Bridge, was developed in an effort to create a time- and cost-efficient integration system for new weapons onto legacy aircraft, Raytheon said Wednesday.
Raytheon added that the system can be used across multiple platforms and bomb rack systems and has been demonstrated previously on F-16 and F-18 aircraft.
MQ-9 integration and work for compatibility in other international aircraft is currently under development, the company said.