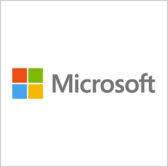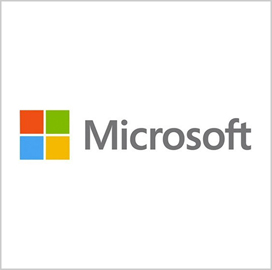 Microsoft will participate in a Federal Risk and Authorization Management Program pilot for the high-impact baseline in efforts to receive a Provisional Authorization to Operate to support high-impact government data in the cloud.
Microsoft Azure Government aims to obtain the FedRAMP High P-ATO from the federal Joint Advisory Board by the end of March, Microsoft Federal CTO Susie Adams said in a post published Tuesday.
"Up until this point, federal agencies could only migrate low- and moderate-impact workloads," Matt Rathbun, cloud security director for cloud health and security engineering at Microsoft, noted in a blog post published Tuesday.
Adams added in her post that the company also eyes the Defense Information Systems Agency Level 4 authorization to manage unclassified, mission-critical data and Level 5 authorization to handle controlled unclassified information and unclassified national security systems data.
According to Rathbun, Microsoft has completed the security assessment report for DISA Impact Level 4.
The company also plans to establish two new data center regions by the end of the year to store Defense Department data in compliance with DISA Impact Level 4 and Level 5 requirements.
"[These] regions, to be designated US DoD East and US DoD West, are architected to meet stringent DoD security controls and compliance requirements, and will be specifically dedicated to DoD workloads and data at Level 5," Rathbun wrote.
Terry Halvorsen, chief information officer of DoD, called for Microsoft Windows 10 updates on 4 million DoD seats in February.