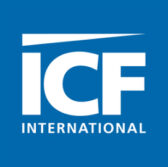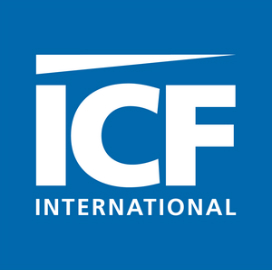 ICF International has received a five-year, $34.6 million task order to perform analytic, financial and communications services for the Centers for Disease Control and Prevention's HIV/AIDS prevention program.
The company will assist in CDC's work to gather, analyze and report HIV prevention data, conduct research and literature reviews as well as provide program and grants management support, ICF said Thursday.
"Though challenges remain, we remain deeply committed to continuing to help CDC measure the impact of this devastating disease and develop strategies and programs designed to further reduce the incidence of HIV infection," said Mary Whitley, a senior vice president for ICF.
The re-compete task order contains one six-month base and nine six-month option periods.