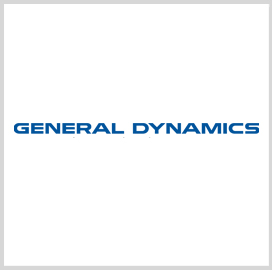 A General Dynamics business unit has received a multi-year contract from Smith & Wesson to manufacture hammer-forged gun barrels for integration with the latter's M&P pistol.
General Dynamics Ordnance and Tactical Systems will produce the gun barrels for the pistol that Smith & Wesson proposed to the U.S. Army in order to compete for the service branch's XM17 Modular Handgun System program, General Dynamics said Wednesday.
"A key initiative within our strategic plan has been the continual development of our flexible manufacturing model through added component outsourcing," said James Debney, president and CEO of Smith & Wesson.
The Army Contracting Command issued a request for proposals from industry in August 2015 for the new handgun system as a replacement for its M9 pistol.