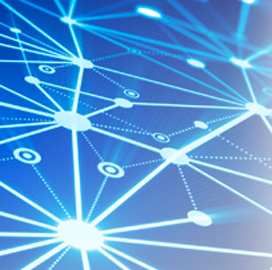 Elbit Systems of America has launched WideBridge Cloud applications suite, a system of cloud-based public safety broadband communications services.
The Elbit Systems subsidiary said Friday the suite is designed to give first responders access to broadband communication tools that allow real-time voice, video and data services through P25 Land Mobile Radio and LTE devices.
The company added WideBridge Cloud works to enable secure interoperable communications between public safety officers through user authentication, authorization, monitoring and management features.
Raanan Horowitz, Elbit Systems of America president and CEO, said the launch of WideBridge Cloud seeks to serve as a testament of the company's support to homeland security and the public safety community.