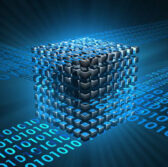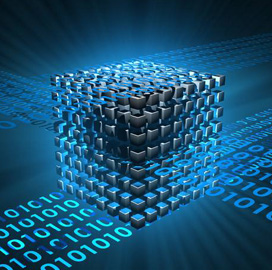 CSSI has received a five-year, $15.8 million task order to help develop and maintain databases and application management tools for the Federal Aviation Administration.
The company will work to update the agency"™s Simplified Program Information Reporting and Evaluation system used to oversee and manage nearly 200 acquisition programs, CSSI said March 14.
"We"™re looking forward to partnering with the FAA to modernize these vital systems and to keeping them up and running," said Cynthia Castillo, CSSI's president and CEO.
Company employees will manage the information technology infrastructure within the FAA"™s Washington-based data center, oversee application management for financial applications and refresh the applications.
CSSI will collaborate with JRCS and Touzon Technologies to carry out work for the project.