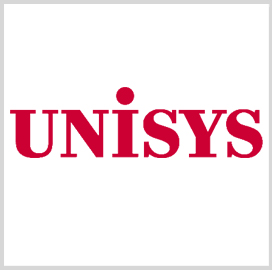 The U.S. Customs and Border Protection agency has started to test a Unisys-made facial and iris biometrics system at the Otay Mesa border crossing in San Diego to study the accuracy and efficiency of biometric technologies in an outdoor environment.
Unisys said Thursday CBP started conducting tests on selected non-citizens exiting the U.S in February and will continue to do so until May 2016.
Amy Rall, group vice president for Unisys' Department of Homeland Security practice, said the collaboration with CBP aims in part to optimize border security through the identification of persons of interest and visa overstays.
Unisys said the tests also will seek to determine whether the traveler's records that were created when they entered the U.S are consistent with their biometric markers.
CBP is using the tests evaluate whether the technology could be installed at other land border sites, Unisys added.