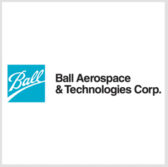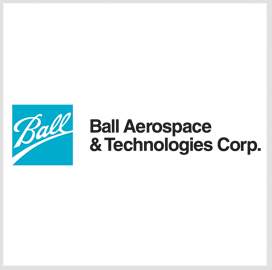 Ball Aerospace & Technologies Corp. has won a NASA contract to perform a concept study on how to carry out manufacturing, modularity, testing and scheduling work for a future infrared telescope the space agency intends to have a wider view than that of Hubble.
Scheduled for launch in mid 2020s, the Wide Field Infrared Survey Telescope Wide Field Instrument is intended to identify new exoplanets in addition to the work conducted by NASA's Kepler mission, Ball Aerospace said Thursday.
"Ball brings extensive experience to the project with relevant astrophysics missions from conception through on-orbit operations," said Jim Oschmann, vice president and general manager for the company's civil space business unit.
Ball Aerospace will use input from previous precision optical projects such as the optical system for James Webb, Hubble's Wide Field Camera 3 and the Operational Land Imager aboard the Landsat 8 mission.