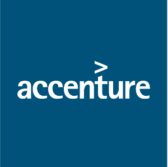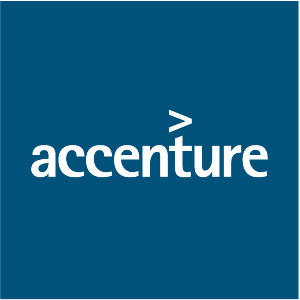 Accenture's U.S. federal government subsidiary plans to hire up to 300 workers by the end of 2016 as the business works to expand its technology and innovation center in San Antonio, Texas.
The San Antonio facility will also house an organization dedicated to SAP's HANA in-memory technology platform designed to help users apply analytics in functions such as logistics, human capital management, finance and security, Accenture said Monday.
"Accenture is committed to creating an inclusive and diverse workplace that enables our people to be successful — and will help attract San Antonio's top talent," said David Moskovitz, Accenture Federal Services chief executive.
Moskovitz said the company hopes to help more federal clients in digital technology implementation through the expansion of the technology and innovation center.
Accenture Federal Services' HANA organization at the San Antonio facility will connect to the global consulting company's technology labs, global delivery network and other centers.