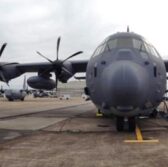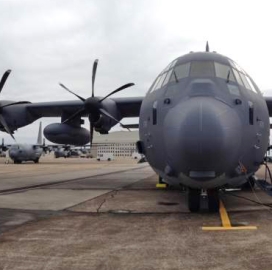 Rolls-Royce has received a $64.5 million contract modification to provide logistics supplies and services for the U.S. Navy's Lockheed Martin-built KC-130J aircraft propulsion systems.
Rolls-Royce will transport the AE2100D3 turboprop engine, R391 propeller system, quick engine change kit and propulsion components to the Navy and Kuwait under a foreign military sales agreement, the Defense Department said Monday.
The company will perform work through February 2017.
With a power range between 3,600 shaft horsepower and 4,700 shp, the AE2100D3Â engine is built to power maritime patrol aircraft and high-speed regional aircraft.
Dowty Propellers' R391 propeller system features a fail-safe electronic control system and incorporates engine controls on the C-130J's AE2100D3 engines.