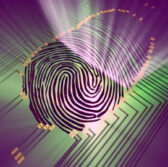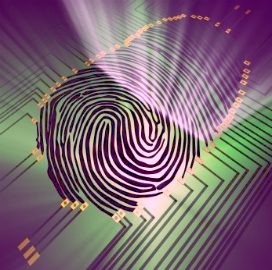 Precise Biometrics has received an estimated $114,000 follow-on order from the Defense Logistics Agency to provide Tactivo smart card readers through the company's partner Carahsoft.
The company said Friday the follow up order seeks to provide smart card readers for units in the agency.
The Tactivo smart card readers system for smartphones and tablets is based on the Common Access Card platform, which works to allow secure access for organizations that log on to information technology systems using smart cards.