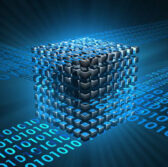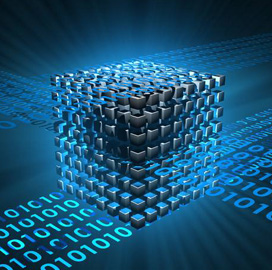 Carahsoft and Hewlett Packard Enterprise have partnered in a bid to help government clients manage risks associated with big data through the companies' information governance strategy.
Patrick Gallagher, a vice president at Carahsoft, wrote in an article published Wednesday that information governance refers to technologies and functions that organizations implement in order to obtain value from their enterprise data.
The Carahsoft-HPE alliance seeks to "accelerate compliance and IG with legacy data clean-up and reducing redundant, obsolete and trivial dark data," Gallagher noted.
He added organizations can address big data risks if they update policies and procedures, consolidate data, implement a corporate governance framework and eliminate unstructured information.
Additionally, some agencies have moved to address data security, user access and storage cost issues through migration of targeted information to a cloud-based infrastructure, according to Gallagher.