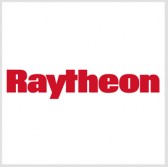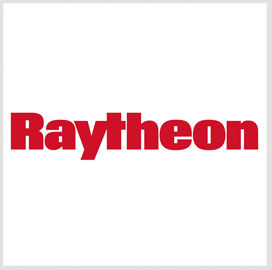 The U.S. Navy has completed an initial operational test of a Raytheon-built gliding weapon during a live-fire test at China Lake in California.
Raytheon's Joint Standoff Weapon C-1 platform detected and neutralized its ground target after it was launched from an F/A-18F Super Hornet aircraft at an altitude of approximately 29,000 feet, the company said Monday.
JSOW C-1 is an air-to-ground weapon system that works to destroy ground and maritime targets.
The weapon platform has a thermal imaging infrared seeker, GPS-based inertial navigation tool and a two-way Strike Common Weapon Datalink.
Raytheon and the service branch will subject the weapon to the second phase of operational trials to test its capability against moving maritime targets.