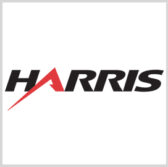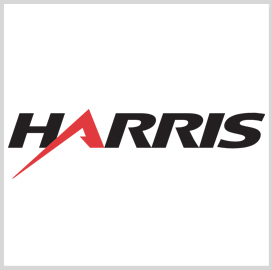 Harris Corp. has secured a contract to supply 900 mobile digital radios to Rockwall County, Texas in support of the jurisdiction"™s efforts to update its radio platform for public safety operations.
The contract is for the second phase of the APCO P25 project and covers the Harris-built XL-200P LTE-based radio, Symphony dispatch console platform and BeOn mobile application for push-to-talk communications, Harris said Wednesday.
The company will also provide a National Fire Protection Agency standard-compliant fire alert system through its alliance with Westnet.
The updated radio system will work to support over 600 users from the county"™s five cities.
Harold Eavenson, a sheriff at Rockwall County, said the updated radio system aims to meet the communication needs of the county"™s first responders.