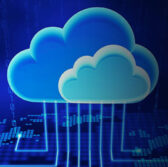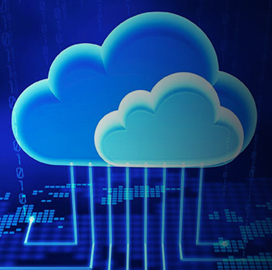 DLT Solutions has received clearance from Amazon Web Services to deliver AWS' cloud infrastructure and applications in the public sector market as a managed service provider.
The company will offer technical and business support for AWS cloud services through the General Services Administration IT Schedule 70, CIO CS, Internet2 and other contract vehicles, DLT said Thursday.
"Achieving this designation underscores our commitment to providing government, education and non-profit customers with the latest cloud innovations and technical solutions," said Brian Strosser, DLT's chief operating officer.
"As an AWS MSP, DLT will be able to deliver and support our public sector customers with the entire lifecycle of services for AWS cloud," Strosser added.