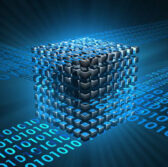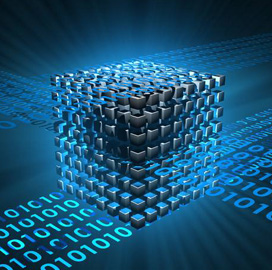 Booz Allen Hamilton and software firm Hortonworks have forged an alliance to help commercial and government clients manage big data workloads and their operations through the adoption of an Apache Hadoop platform.
McLean, Va.-based Booz Allen said Thursday it will integrate its analytics, data science and cloud architecture offerings with Hortonworks Data Platform through the partnership.
HDP is an Apache Hadoop-based open-source data platform that works to analyze and generate insights from large volumes of data.
Peter Guerra, vice president and head of Booz Allen's data science practice, said the alliance will work to help companies and government agencies at all levels of HDP implementation.
The firm said it also obtained Hortonworks Industry Certified program certification for its Financial Intelligence Toolkit.
FIT is an analytics-based tool designed to help financial organizations analyze and extract patterns and insights from customer information and transactions.