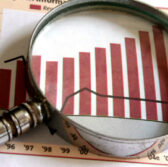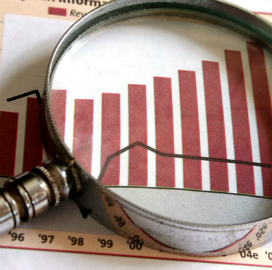 Visiongain"™s new report predicts that the military unmanned maritime vehicles market will be worth $810.9 million by the end of 2016.
The company said the growth is due to the increased technological development and crossover between commercial and military needs.
"Globally, militaries are turning to UMVs to augment their manned capabilities," said Sophie Hammond, Visiongain"™s defense analyst.
The 390-page report includes forecasts for the autonomous underwater vehicles, unmanned surface vehicle and remotely operated vehicles submarket sectors across the seven leading national markets.
The report also contains the profiles of the 13 leading companies in the market and two interviews with executives from Textron Systems and Ocius Technology.
The 13 companies are:
Autonomous Surface Vehicles
Atlas Elektronik
BAE Systems
Bluefin Robotics
Boeing
ECA Group
Kongsberg Gruppen
Lockheed Martin
Oceaneering International
Rafael Advanced Defense Systems
Saab Group
Textron
Thales Group