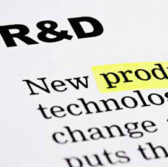 The power systems division of RCT Systems will perform research and development work on shipboard power conversion modules and energy storage components under a $12.4 million contract from the U.S. Navy.
The Defense Department said Wednesday RCT will provide testing and manufacturing support and conduct analysis on power conversion and energy storage systems for electrical architectures on Navy ships.
The contract runs through January 2021.
RCT is a Maryland-based small business that provides power systems, mission systems and ISR systems technology, products and services.