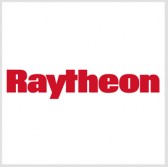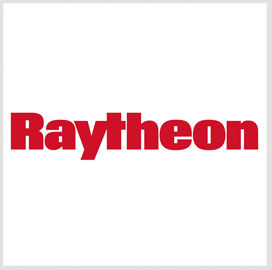 Raytheon will provide research and development support to help boost the U.S. Air Force's capabilities in air-launched tactical missiles under a $14 million indefinite-delivery/indefinite-quantity contract.
The Defense Department said Wednesday the company will explore the research concepts of Small Advanced Capability Missiles and Miniature Self-Defense Munitions.
SACM and MSDM will work to deliver increased missile capacity per sortie, missile effectiveness and platform survivability in anti-access/area-denial environments, DoD added.
Raytheon will perform work in Arizona through Jan. 19, 2021.