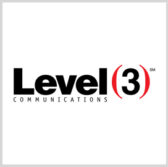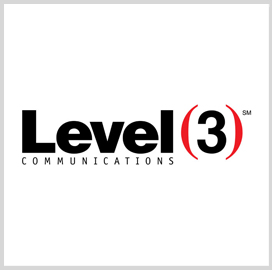 L-3 Communications will provide depot-level upgrade, repair and overhaul services for photonics masts on Virginia-class and Ohio-class submarines under a three-year, $44.7 million contract from the U.S. Navy.
The Defense Department said Thursday the contract also covers engineering and technical support and the replacement, inspection and evaluation of the photonics mast and photonics mast variant, which are part of the submarine imaging system.
L-3 will perform work in Massachusetts through January 2019.