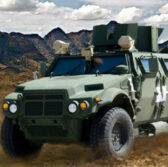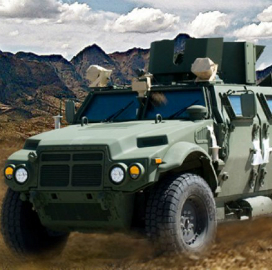 A General Dynamics subsidiary has been awarded a framework contract to provide post-production support for three types of wheeled armored vehicles currently in use by the Danish army.
General Dynamics European Land Systems will help overhaul, maintain, repair and upgrade the Denmark's fleets of Piranha 3, Duro IIIP and Eagle IV military ground vehicles, General Dynamics said Monday.
The multiyear contract also covers training, configuration management and technical research services.
Madrid-based General Dynamics European Land Systems has supported the Danish military over the past two decades and has built wheeled, tracked and amphibious vehicles, armaments, munitions and bridge platforms for defense customers worldwide.