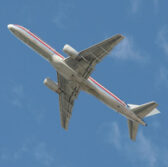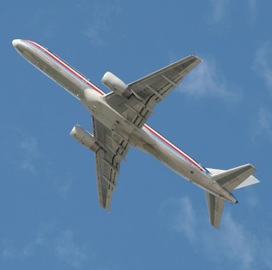 A Deloitte report predicts global revenues of the aerospace and defense market will climb 3 percent this year after the industry experienced a 0.5 percent revenue decline during 2015.
The professional services firm said Tuesday an increase in military budgets and a resurgence of security threats worldwide are among the forces that will drive A&D sales in the next 12 months.
Tom Captain, global leader of Deloitte's aerospace and defense segment, forecasts the defense subsector to return to growth in 2016 "as governments equip their armed forces with modern defense weapons platforms and next-generation technologies, including cyber, intelligence gathering, defense electronics and precision strike capabilities."
The commercial aerospace subsector is projected to enjoy above-average growth due to a high demand for air travel and a faster equipment replacement cycle, the report states.
Captain said the company also found the rate of aircraft production last year was nearly twice the levels recorded 10 years ago.
The report also examines defense spending activities by country and contractor expectations as well as the potential effects of oil price, dollar currency and economic trends on commercial aerospace businesses.