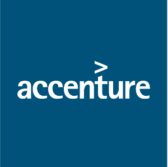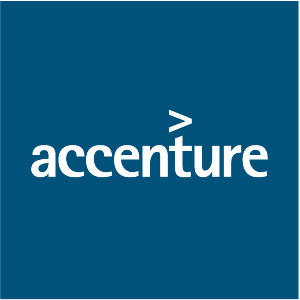 A subsidiary of Accenture has been awarded a five-year, $17.9 million contract to update the visual style of the U.S. Securities and Exchange Commission"™s website.
Accenture Federal Services will operate and maintain the SEC.gov website and conduct content management user training under terms of the contract, Accenture said Thursday.
"The SEC is at the forefront of digital strategies and modernization and, with enhanced web content and document management capabilities, the agency will continue to demonstrate its commitment to delivering high quality user experience," said Elaine Beeman, Accenture"™s lead for federal civilian agencies.
AFS will also work to consolidate technology platforms, deploy a document management tool, provide social media integration and implement a mobile framework for the website.