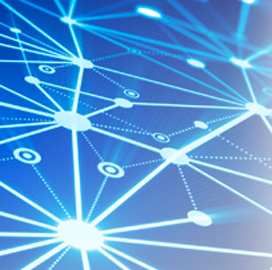 Microsoft has agreed to help the government of Andhra Pradesh, India, build cloud computing platforms in an effort to manage delivery of citizen services across the region, The Indian Express reported Monday.
Sreenivas Janyala writes Microsoft CEO Satya Nadella and Andhra Pradesh Chief Minister Chandrababu Naidu on Monday signed a memorandum of understanding that calls for the company to help develop and implement up to three Azure-based educational, e-citizen and agricultural tools.
The partnership also seeks to train state officials on how to operate cloud and mobility platforms as well as establish a technology center for excellence in the Indian city of Visakhapatnam, Janyala reports.
Microsoft plans to use its suite of Azure machine learning and visualization products for the initiative, the report said.