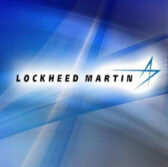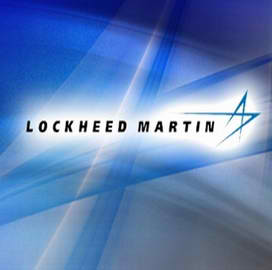 Lockheed Martin has been selected to continue the development of the U.S. Army's open-architecture controller for the Modular Active Protection System under two contracts.
The company will develop software for rapid vehicle countermeasures against threats and hardware that comply with the MAPS architecture and safety requirements, Lockheed Martin said Tuesday.
"We are developing a controller that enables the U.S. Army to implement active protection systems that are free of the restrictions imposed by proprietary technologies," said Paul Lemmo, vice president of fire control/SOF CLSS at Lockheed Martin's missiles and fire control business.
The controller works to process data from various sensors and self-defense systems for vehicle protection and to automate the detection of threats.