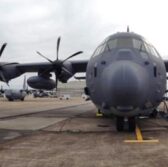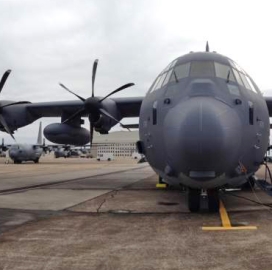 Lockheed Martin has turned over two additional C-130J Super Hercules aircraft to the U.S. Air Force.
Lockheed said Monday the C-130J-30 Super Hercules and HC-130J Combat King II were flown to Little Rock Air Force Base in Arkansas and Moody Air Force Base in Georgia, respectively.
The C-130 Hercules is configured for tactical airlifting operations, while the HC-130J works as a personnel recovery platform for the Air Force.