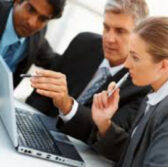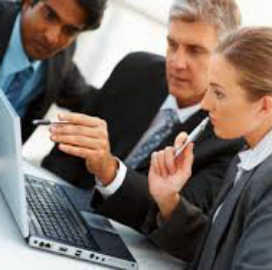 GCC Innovative Technologies has launched a web-based platform intended to help companies view and explore contracting opportunities in the public sector.
The company said Tuesday that ProDash works to automatically review solicitations from electronic commerce platforms such as FedBizOpps, GovWin and SeaPort-e and match government projects with the interest of contractors.
The business development software is also designed to record important information related to request for proposals and the vendor selection process.
ProDash includes a tool for contractors to organize bid-related reports and monitor tasks, GCC Innovative Technologies noted.
Carol Craig, founder of government services provider Craig Technologies, said the platform has helped her company increase the number of bid opportunities it processes.