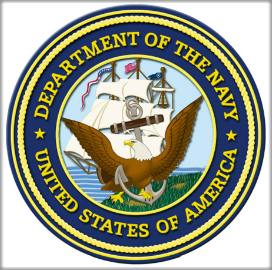 A joint venture of Sparton and Ultra Electronics Holdings has received a five-year, $20 million, indefinite-delivery/indefinite-quantity contract to supply sonobuoys to the U.S. Navy.
The ERAPSCO JV will tap the Ultra Electronics USSI and Sparton De Leon Springs business units for sonobuoy production requirements under the contract, Sparton said Monday.
The companies will manufacture the sonobuoys at Ultra Electronics USSI's facility in Columbia City, Indiana, and Sparton's facility in De Leon Springs, Florida, through September 2017.
Cary Wood, president and CEO of Sparton, said the company will provide products and services to the Navy with the goal of meeting the armed service's performance needs and moving the anti-submarine warfare mission forward.