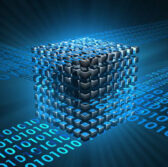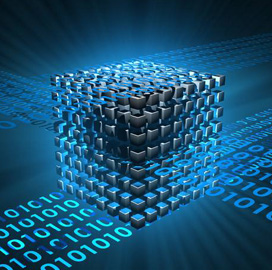 Seagate Technology has formed a business unit that will work with government customers to help them manage and secure big data with company-built technology.
Deb Oliver, a public sector veteran with more than 30 years of experience, will serve as president of the Seagate Government Solutions segment and Paul Kaminski as chairman of the subsidiary's board of directors, Seagate said Thursday.
Oliver is a former executive at Lockheed Martin and Vencore, while Kaminski previously led Technovation as chairman and CEO.
The new business will offer the ClusterStor Secure Data Appliance to the federal market with the goal to address high-performance computing and big data management issues.
ClusterStor is designed to manage access control, audit logging and tracking and encryption of files, as well as connect multiple users to a single-server storage infrastructure.
Seagate has also partnered with several other companies to develop the Multilevel Security Ecosystem framework for them to facilitate security of their government customers' workflows through integrated technology automation.