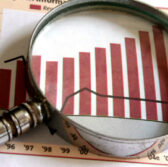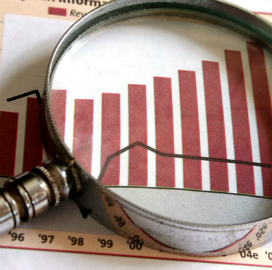 A new Research and Markets report predicts the global wireless sensors market will gain a 20.58-percent compound annual growth rate during the period from 2014 to 2019.
The market research firm said Nov. 12 the rising adoption of smart devices will drive the market's growth during the forecast period.
Research and Markets highlighted several trends in the report such as increased investments in research and development and the application of energy-harvesting devices as power source for wireless sensors.
Poor interoperability of sensors resulting in compatibility problems among devices will pose a challenge to the market, according to the report.
Key companies cited the report are:
ABB
Emerson Electric
General Electric
Honeywell International
Siemens
Yokogawa Electric
Other prominent vendors include:
Ambient Micro
Aruba Networks
Atmel
BAE Systems
Bosch
Cisco
Draegerwerk
Dust Networks
EnOcean
Freescale Semiconductor
Gastronics
Industrial Scientific
Microsemi
Microstrain Sensing Systems
Mitsubishi Electric
OmniVision
OMRON
Rockwell Collins
Schneider Electric
Silicon Laboratories
STMicroelectronics
Thermo Fisher Scientific
Vishay Precision Group