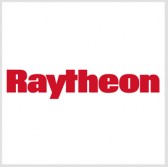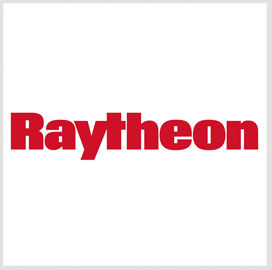 Raytheon's U.K. business has announced it will invest about $38 million to build a new headquarters and a technology center of excellence in Essex, England, as part of efforts to grow the company's British market presence.
Raytheon said Friday its British arm will move into a 55,000-square-foot office space at Harlow Kao Park Enterprise Zone, which is scheduled for occupancy in mid-2016.
"This announcement marks a new era for Raytheon in Harlow, where the company has significantly contributed to the economy for more than 50 years," said Richard Daniel, Raytheon UK CEO.
"For Raytheon, it is about growing indigenous capability in research, design and development and leveraging our own investment in science and engineering."
Raytheon UK employs approximately 380 workers in its current Harlow-based HQ and says the initiative works to create as many as 120 new high-skilled positions.