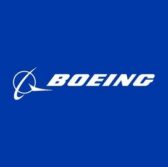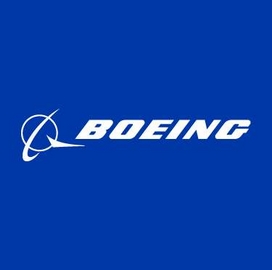 Paul Oliver, a vice president at the defense, space and security business of Boeing, says Egypt could finalize an order for company-built Apache attack helicopters and associated support services in 2016, Bloomberg reported Saturday.
He also told reporters Saturday that Boeing and Kuwait are close to signing a deal on F/A-18 Super Hornet multirole fighter planes, according to the report by Deena Kamel and Andrea Rothman.
Oliver has observed some Gulf countries aim to equip their troops with new weapons and rotary-wing aircraft that can aid in their operations related to Yemeni armed conflict, the report said.
"They"™re going with things that are proven, off-the-shelf solutions that they need right now," he told Bloomberg.
He added the falling price of oil is prompting Gulf nations to postpone non-urgent military acquisition programs, the publication reports.