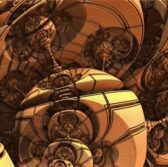 The National Institute of Standards and Technology and the Maryland Technology Development Corp. have forged an agreement to award up to $112,000 in grants for a research project in an effort to help businesses commercialize their products.
TEDCO will manage the science and technology entrepreneurship program to fund a technology within a one-year completion period, NIST said Wednesday.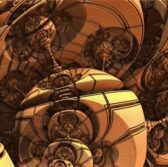 TEDCO is an early-stage investor that works to help bring research from Maryland's educational institutions and federal laboratories to commercial markets.
"We want to provide the opportunity for the many talented researchers who have spent time at NIST to take what they learned or accomplished here and turn it into a business that can benefit science and the local and national economies," NIST Director Willie May said.
The program is open to current and former NIST employees and guest researchers.
NIST and TEDCO will also provide access to resources for entrepreneurial training and business mentorship.
NIST's technology partnerships office will choose inventions for licensing and commercialization.