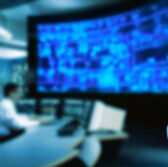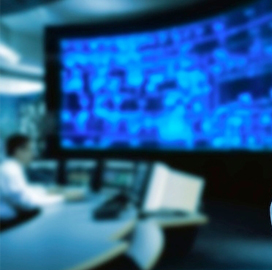 D-Wave Systems will install a quantum computing platform at Los Alamos National Laboratory early next year to support the lab's research collaboration efforts with universities and within the Energy Department.
Los Alamos and its research partners will use the D-Wave 2X system to study potential capabilities of quantum annealing technology as part of the National Strategic Computing Initiative, D-Wave said Wednesday.
President Barack Obama established the initiative in July through an executive order in an effort to leverage the use of high-performance computing systems to advance scientific research efforts and achieve economic competitiveness.
"As conventional computers reach their limits in terms of scaling and performance per watt, we need to investigate new technologies to support our mission," said Mark Anderson of the weapons physics directorate at Los Alamos National Laboratory.
The D-Wave 2x computing system works to accommodate computing workloads using quantum mechanics and has a maximum power requirement of up to 25 kilowatts.