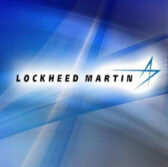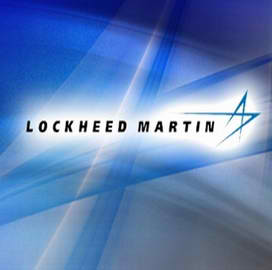 Lockheed Martin has introduced a ground-based radar platform designed to reduce array power consumption.
The gallium nitride-based Digital Array Row Transceiver platform is a line-replaceable unit that consists of a row transmitter and row receiver, Lockheed said Tuesday.
DART has been deployed in TPS-77 Multi Role Radar system that works for aerial surveillance operations and can be integrated with legacy MRR systems such as FPS-117, TPS-59 and TPS-77.
The DART platform was introduced at a radar users"™ conference in Florida.