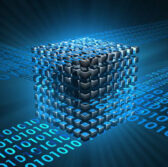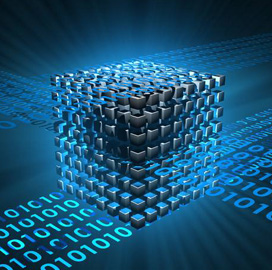 Grand View Research has released a report that forecasts the global big data market will reach $72.38 billion by 2022 as the size of data flow across organizations continues to grow.
The market will be driven by an evolving consumer demand and tight budgets that will compel organizations to work toward a competitive advantage, Grand View Research said Nov. 16.
Grand View Research also identifies social media as a major contributor to big data demand, while cloud and mobility are expected to help change the way organizations do business.
The report indicates the management and identification of data as key challenges to the market.
The report also forecasts a growth in the software and services segment, and high big data market penetration into the banking, financial services and insurance and retail sector.
Grand View Research finds that tier-one market players IBM, Cloudera, Hewlett-Packard and Oracle focus on analytical services tailored according to end-user requirements.