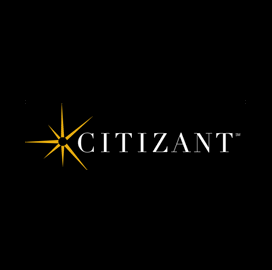 Citizant has been awarded a $10 million contract with the Internal Revenue Service to deploy Affordable Care Act applications and establish a DevOps center of excellence.
The company will provide program and project management support, integration, risk management and technical services for up to two and a half years under the contract, Citizant said Monday.
Alba Aleman, CEO of Citizant, said the company intends for the integration and DevOps services to help IRS deploy large systems amid the current budget environment.
Citizant will also tap DevOps experts in Chantilly, Virginia, and Austin, Texas, to support the agile development requirements of IRS.
The company will collaborate with agile development provider Santeon Group on the contract.