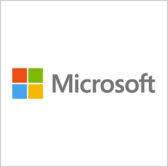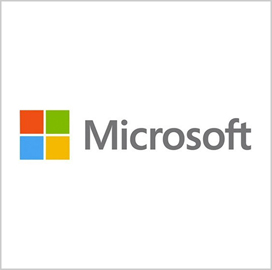 Microsoft has made its Azure ExpressRoute cloud integration service available to users of the software company's Azure Government cloud platform.
Yousef Khalidi, Azure networking engineer at Microsoft, wrote in a Microsoft blog post published Tuesday that Microsoft's Azure ExpressRoute service is designed to establish private connectivity between on-premises data centers and Azure cloud computing platform without the need to go over the Internet.
Azure Government works to provide networking, identity management and data storage services to government agencies.
The availability of ExpressRoute service will work to help users migrate data centers and workloads to the Azure Government Cloud and access the cloud platform through private network connections, according to Khalidi.
Microsoft has tapped AT&T, Verizon, Level 3 Communications and Equinix as initial ExpressRoute partners for the Azure Government cloud tool.
Microsoft has also expanded the availability of ExpressRoute service to other cloud services, such as Office 365, Skype for Business and Azure Resource Manager.