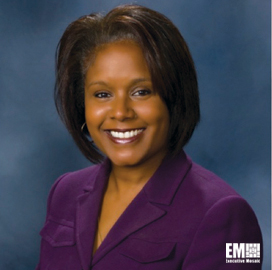 Lockheed Martin has delivered Denmark's first order of the Sikorsky-built MH-60R helicopter to the U.S. Navy ahead of a scheduled series of tests.
The company said Thursday the helicopter is the first of nine planned MH-60R purchases by Denmark to support search-and-rescue, surveillance, anti-surface warfare and anti-piracy operations.
The MH-60R will undergo validation tests on the configuration modifications before the Navy delivers it to the Danish air force by the second quarter of 2016.
Stephanie Hill, vice president and general manager of ship and aviation systems at Lockheed, said the Danish air force plans to use the helicopter as a multi-mission platform for missions in the northern Atlantic and Arctic regions.
Lockheed provided the advanced mission systems and sensors for the MH-60R, which is the Romeo variant of the MH-60 Seahawk.
The program has scheduled a 2018 delivery for the full fleet of Danish MH-60R orders.