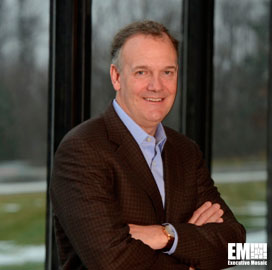 IBM and Thomson Reuters have partnered to provide IBM"™s Watson cognitive technology to Thomson Reuters"™ customers.
Thomson Reuters will apply Watson technology to content analytics, natural language processing and evidence-based learning areas in order to assist clients in gaining insights into large volumes of data, IBM said Thursday.
Mike Rhodin, a senior vice president for the IBM Watson program, said the company will work with Thomson Reuters to integrate Watson's cognitive system into science, legal, tax and finance services.
"The result will be accelerated discoveries for the professionals that rely on these important information solutions, ultimately bringing new levels of speed and precision to critical decisions," Rhodin added.