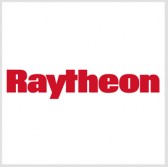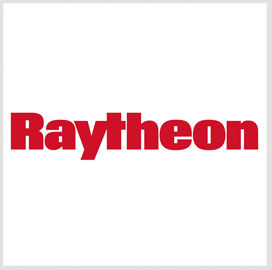 Netherlands has ordered an undisclosed number of Raytheon-built 155-milimeter projectile rounds through a foreign military sales deal with the U.S. government.
Raytheon said Tuesday that Netherlands is the company's second European customer for the Excalibur 1b artillery shells and the company expects to begin deliveries later this year.
Mark Hokeness, Raytheon director of the Excalibur program, said the GPS-guided projectiles are designed to fly as high as 31 miles and hit targets in different weather conditions or battlefield environments.
Sweden was the first Excalibur Ib client of Raytheon in Europe and the U.S. Army found that the ammunition is compatible with the PzH 2000 self-propelled howitzer.