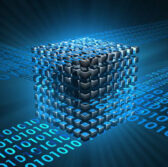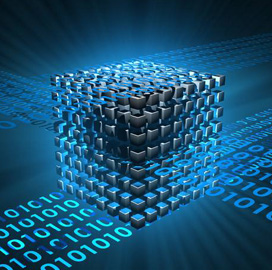 Pivotal has added Novetta"™s analytics offering to the company"™s big data suite in a move to help customers sift through large volumes of data from various sources.
Novetta Entity Analytics will be integrated into the Pivotal big data suite analytic database and Hadoop components under the Pivotal Partner Program, Novetta said Wednesday.
"Through our partnership, enterprises can truly exploit the potential of an open source-base data lake to easily construct robust 360-degree views of customers," said Jim Cushman, president of commercial and products division at Novetta.
Novetta Entity Analytics works to unify different types of data in order to help analysts gain a centralized view of data relationships.
Novetta and Pivotal"™s joint clients will be able to apply SQL-based analytic use cases, deploy various applications and reduce vendor lock-in, Novetta says.