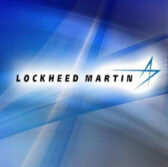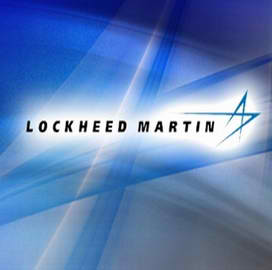 Lockheed Martin has unveiled its concept of a new military aircraft platform that the company plans to offer as a potential replacement for the U.S. Air Force's existing ISR planes, AIN Online reported Sunday.
Chris Pocock writes Lockheed's Skunk Works unit launched an effort to develop tactical reconnaissance aircraft TR-X as the Air Force looks to replace its fleets of U-2 and Global Hawk aircraft.
The company wants TR-X to incorporate a modular payload system, an open mission systems architecture, a 45-kilovolt-ampere generator and networked communications equipment, the publication reports.
James Drew of Flightglobal reported Monday that Lockheed forecasts the platform will be ready for use by 2025.
The company's goal is for the low-observable aircraft to fly as high as 70,000 feet using a General Electric-made F118 engine, the report said.