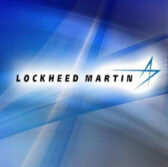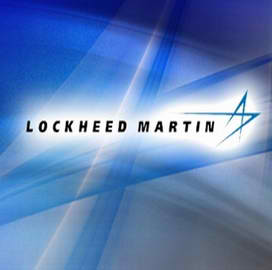 Lockheed Martin has started construction work on a facility in Marietta, Georgia to provide air mobility training to pilots and aircrews of LM-100J civilian transport aircraft and C-130J military transport planes.
"As military and commercial customers modernize and expand their fleets, we see an opportunity to offer increased value to our customers through this international training center," Jon Rambeau, vice president and general manager of training and logistics solutions at Lockheed, said Tuesday.
The company plans to install flight simulators and offer mission training, refresher courses, and initial and instructor qualification training through the center.
Lockheed expects to open the training facility in 2018.