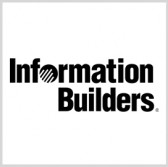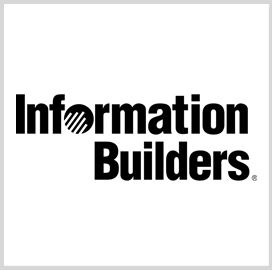 Information Builders has introduced a new health data management offering meant to help health insurers gain a complete view of members.
The Omni-Payer system works to consolidate data from various sources in order to create a centralized hub of information for each member, Information Builders said Tuesday.
Gerald Cohen, president and CEO of Information Builders, said the company intends to help health insurance companies expand their coverage footprint.
Omni-Payer is designed to monitor patient care, identify gaps in services, coordinate care across health providers and organize data into seven business domains.
"Information Builders is dedicated to helping our customers overcome their data challenges and improve business insights, decisions, and outcomes," added Cohen.