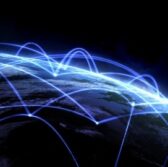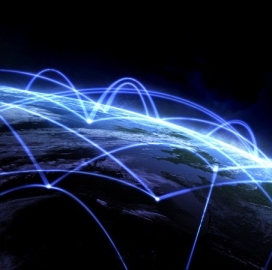 Hortonworks has set its eyes on an expanded customer base in Europe for its Open Enterprise Hadoop offering via partnership with Open Energi on the utilization of smart power grids in the U.K.
Hortonworks said Sept. 3 Open Energi will deploy Hortonworks Data Platform to help analyze and extract insights from energy consumption data streamed from meters connected to the grid.
According to Hortonworks, organizations can utilize the insights to shape the management of energy supply and demand as part of Open Energi's plans for a "virtual" power station.
"Using the HDP in combination with the [Internet of Things] will enable us to make connections between a wider range of disparate data sets at a far greater scale, so that we can… ultimately create an energy system [that] is cleaner, cheaper and more secure," said David Hill, business development director at Open Energi.
The company will also use its Dynamic Demand technology to aggregate consumption data and work toward a flexible response to changing demand and supply, Hortonworks said.