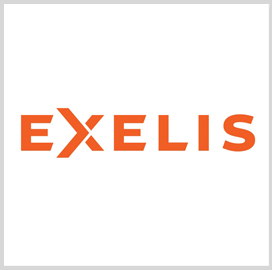 The U.S. Navy has awarded Exelis a potential three-year, $53.5 million contract to perform engineering and technical support work on decoy architecture payloads for electronic warfare.
Exelis will help the Naval Research Laboratory's tactical EW unit to develop and test the payloads under the sole-source contract, the Defense Department said Friday.
The company will work through Sept. 24, 2018, and the military branch is obligating $1.3 million in fiscal 2015 operations and maintenance funds at the time of award.