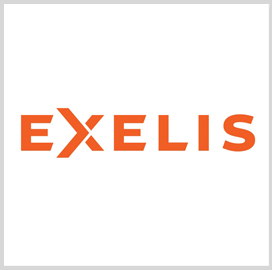 Exelis has received a $47 million contract to perform engineering work on the U.S. Air Force's countermeasures phased array antenna.
Exelis will develop the form, fit and function interface, and deliver prototypes of the AN/ALQ-172 line replaceable unit-8 antenna, the Defense Department said Friday.
The company will carry out the task in Clifton, New Jersey, through Sept. 24, 2018.