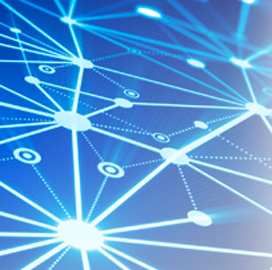 Established vendors continue to dominate the federal market for cloud platforms amid competition with commercial newcomers, Alex Rossino writes in a blog post for Deltek.
Rossino, a principal research analyst at Deltek, cited IBM as the leading federal cloud vendor based on the value of awarded contracts from fiscal year 2011 to fiscal year 2015.
IBM booked $603 million in federal cloud contracts over that four-year period, Rossino says.
Deltek's list of the top 10 federal cloud vendors also includes in order:
Amazon Web Services
Verizon
Priority Fulfillment Services
Dell
Booz Allen Hamilton
Northrop Grumman
CGI Federal
World Wide Technology
Harris Corp.